Escape the city & Enjoy comfort and calm
Welcome to our guest house, where you can escape the hustle of the city and enjoy a peaceful retreat. Our guest house is designed to provide you with comfort and calm, surrounded by beautiful natural scenery.
For those who want to explore the surrounding area, we a range of  guided tours and activities. You can also enjoy a hike through the nearby hills or a rejuvenating experience at our yoga or wellness retreats.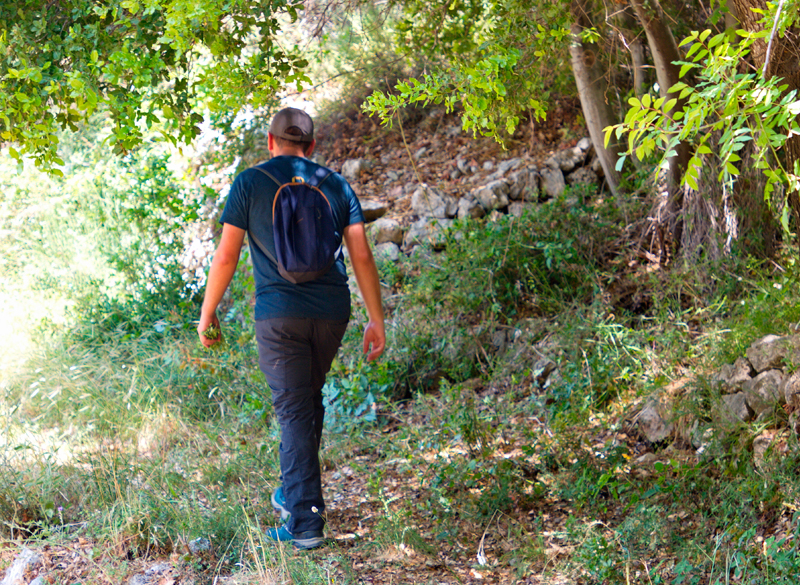 Hiking
– 7 hiking trils are available and are suitable for all levels : easy, moderate and hard.
Beehive Experience
– 40 minutes presentation about the world of bees and beekeeping.
– Beehive Visit with our beekeeper.


Winery Tour
– Explore Domaine St. Gabriel Winery
– Learn about winemaking process
– Vineyard Tour
– Wine tasting
Nearby Attractions
– St Georges Church, Ghalboun
– St Phocas Ruins, Ghalboun
– Lady of El Hawsh, Ghalboun
– St Charbel of Edessa Church, Maad
– St Rouhana, Ain Kfaa
– Writer Maroun Abboud House, Ain Kfaa
– Old Press, Bejjeh
Yoga Retreat
We believe that yoga is more than just a physical practice; it is a way of life that promotes compassion, mindfulness, and self-awareness. Whether you are a professional yogi or a beginner, byout ghalboun is the perfect place to plan your next Yoga retreat. At our retreat you will enjoy a transformative experience that will leave you feeling rejuvenated and inspired.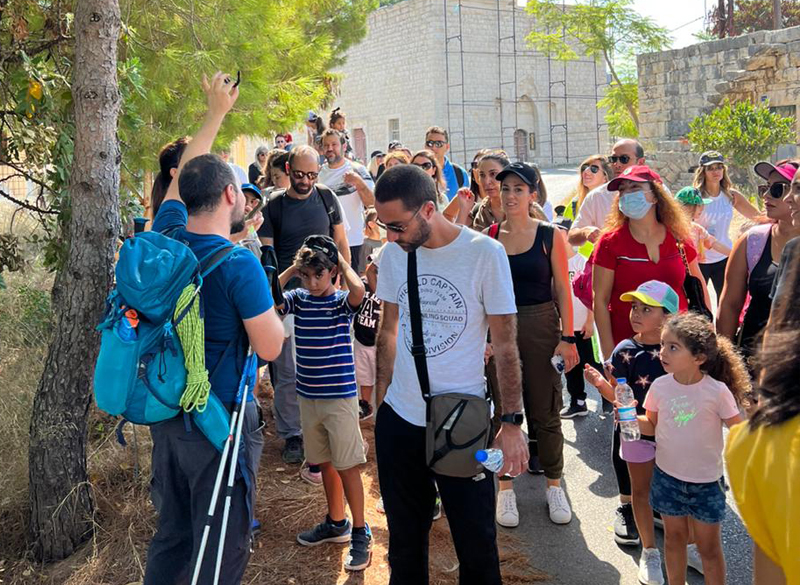 Kids' Activities
Welcome to our family-friendly guesthouse! We know that traveling with kids can be a challenge, which is why we offer a range of activities to keep them entertained during your stay. If you're planning to explore the surrounding area with your family, we can provide recommendations for family-friendly attractions and activities like our beehive tour at "les ruches st Gabriel", "Expo Hakel" visit, and more.